Start growing your business with nopPlus team
Whether you're just starting out or looking to scale up, nopplus.com has the nopCommerce extensions you need to succeed.
We offer a variety of plugins and themes that are easy to install and customize, so you can create a unique and engaging shopping experience for your customers. Our vast collection of plugins and services is constantly expanding. nopPlus team also offers services and solutions to help businesses improve their online presence, increase sales, and overall profitability.
Launch your own profitable online business!
Launching a profitable online business involves several steps, such as choosing a niche, selecting the right platform, designing a user-friendly website, sourcing products, setting up payment systems, and implementing marketing strategies. We'll work with you to understand your vision, goals, and target market.
Our team of developers ensures that the website is optimized for performance, security, and scalability. We also integrate payment systems, shipping solutions, and other features to make the shopping experience seamless for the customers.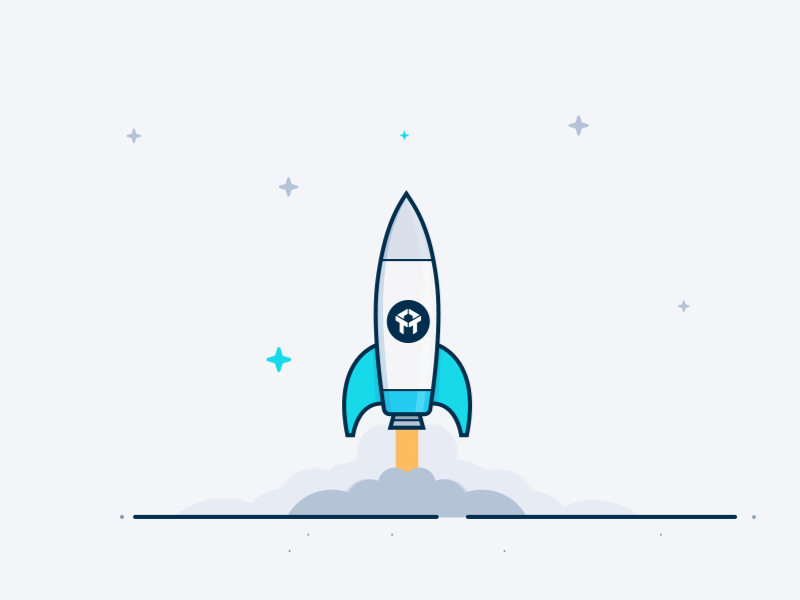 Revitalize and reignite your online store's success!
If your online store is not performing as expected, we conduct a thorough analysis to identify the root causes. Based on the analysis, we suggest a range of improvements, which could include redesigning the website, enhancing the user experience, optimizing the site for mobile devices, and improving the product descriptions and images.
We also suggest ways to improve the overall shopping experience, such as offering multiple payment options, providing better customer support, and integrating customer reviews and ratings.
Take your e-commerce to the next level
To help our clients outshine their competitors, we offer several advanced ecommerce solutions, such as artificial intelligence-based personalization, advanced analytics, and multi-channel integration.
We help our clients leverage the latest technologies to offer a unique and personalized shopping experience to their customers. We help our clients integrate their online store with social media platforms, marketplaces, and other channels to reach a wider audience.
Enhance your shopping experience with our plugins
With this widget, you can make your store more alive with incredible animation effect in your online store

This plugin provides a workflow designer and engine so you can automate many things in your store

this plugin can find, offer, and auto-assign related products, causing to reduce a considerable amount of admin work by handling related products continuously

Generate your product description using AI-generated descriptions through the API provided by the creator of ChatGPT(OpenAI)
+9 years
  nopCommerce experience
7 days
  Money back guarantee